News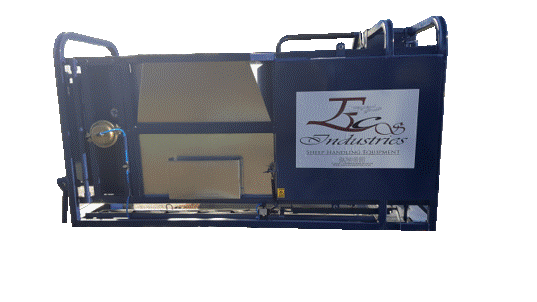 April 2016 Newsletter
- 2016-03-30
  ​ Working too hard? Labour Driving you crazy? Click on the Short Video link below to see how easy it can be.    Short Video   Visit u...
more
Clanwilliam Show 7 to 9 April 2016
- 2016-03-30
...
more
Cradock Show
- 2015-11-02
This is our first official blog. We would like to invite all customers, readers and followers to communicate with us and let us know what you think of our products and service delivery. It is our aim to keep improving and provide the small livestock farmers in Southern Africa with the products and service they need in order to further their farming...
more